Sign in or create an account to save your favourites
Inspired by: Sam Graci
I was so honoured to be able to interview author, nutrition researcher and formulator of Greens+, Sam Graci. His energy is infectious and his positive energy radiates!
I hope you love this interview as much as I loved interviewing him.
Here are some of the highlights of our chat.
Decades ago Sam was working with at-risk youth and realized the healing power of food in treating behavioural problems. He connected with a Canadian biochemist, physician and psychiatrist in Saskatchewan named Abram Hoffer to share his findings.
These are just some of the nuggets of inspo he shared
He gets outside every single day to get in tune with nature which helps the body's circadian rhythms.
How to thrive in today's polluted world. We have the ability if we provide our body with the right nutrition to neutralize what we are being assaulted with every day. Case in point, check out Genuine Health's new video
We need a survival advantage and that advantage is our nutrition, our thoughts and how often we move our body.
Our body is designed to move. Get outside after eating dinner – great for blood sugar metabolism!
Respiration is a very powerful tool to alkalinize the body.
Be conscious of deep quality breathing. Especially in moments of stress or indecisiveness.
Prayer and meditation are mandatory, as is quiet time.
Quiet time is fundamental to happiness.
How does Sam have such great skin? The sunshine vitamin!
Key to healthy skin beyond sunshine is sweating. Sweat every single day.
The power of connecting to other human beings is essential to our wellness. How often do you smile at a stranger? Put down the cell phone and look up!
Find out your genetic weaknesses and adjust your supplements, lifestyle and eating habits accordingly.
"Prayer and meditation are mandatory, as is quiet time."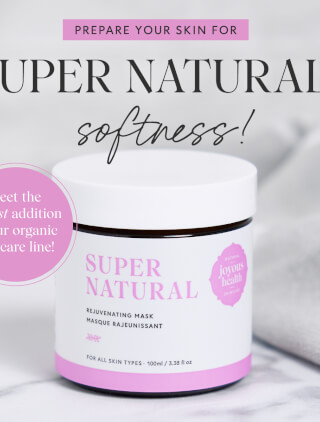 A curated collection of our favourites!LEARN MORE
This content was originally published here.